Build by geeks used by humans.
Monstroid² aims to satisfy real need of real projects. We've got a pack a of tools for that.
Supported Plugins
Buy theme
Consistency is the key
Monstroid² boasts clean and crispy design, bulletproof layout consistency and intuitive navigation. The theme was created by top industry leaders in web design and user experience. Improve your audience engagement and loyalty with simple and user friendly tools offered by our theme.
Pixel perfect typography
Ignoring the fact that perfect typography is a key asset of design success leads to fail. We concentrated on classic proportions, great readability and better user experience to produce modern and user friendly theme that adds value to any project.
Power page builder
The theme comes with built in Power visual page builder. It's a features rich backend visual page composer helping to create various page layouts in a blink of an eye. Besides that you can save pre-built page layouts in templates and reuse them at other pages.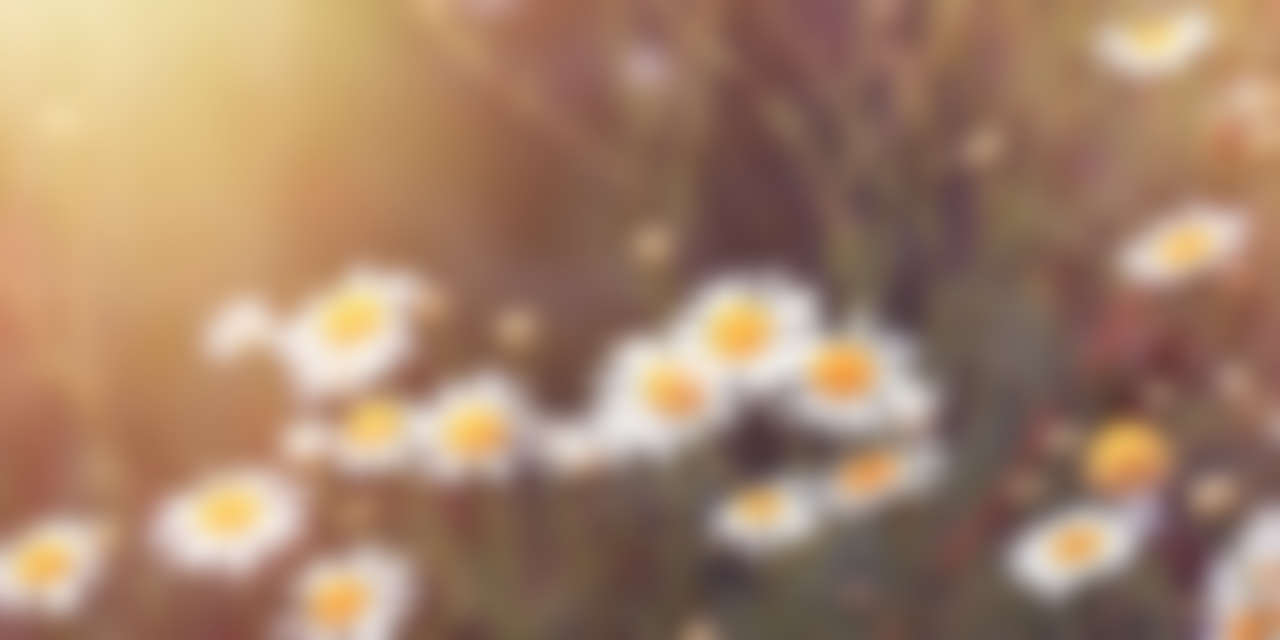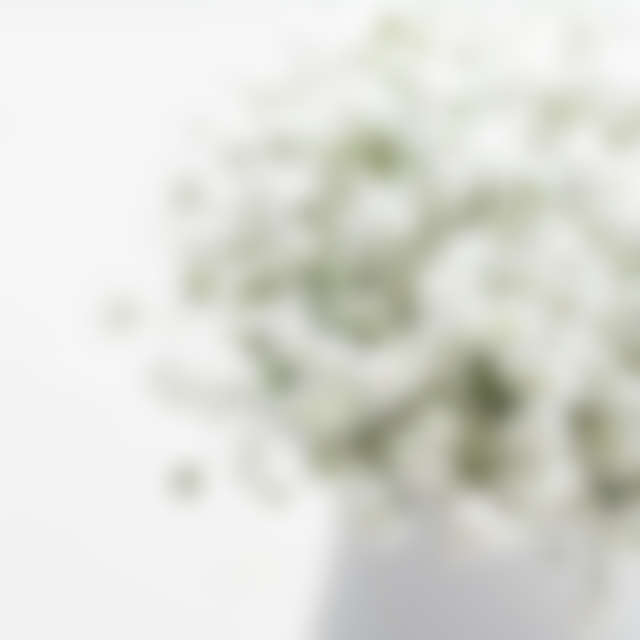 [tm_pb_cherry_testi admin_label="Cherry Testimonials" source="category" category="27″ order="desc" orderby="date" divider="off" show_avatar="on" show_email="off" show_position="off" show_company="off" type="slider" effect="slide" loop="on" pagination="on" navigation="off" template="default-without-icon.tmpl" size="109″ autoplay="0″ saved_tabs="all"] [/tm_pb_cherry_testi]
Address: 4578 Marmora Road, Glasgow, D04 89GR
Phones: (800) 123-0045; (800) 123-0046
We are open: Mn-Fr: 10 am-8 pm