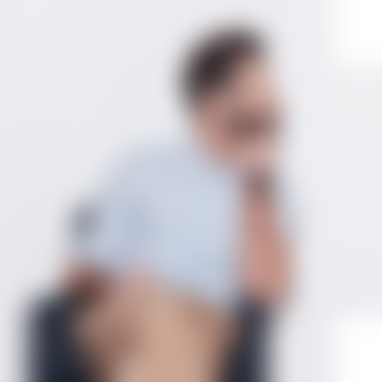 Monstroid² boasts clean and crispy design, bulletproof layout consistency and intuitive navigation. The theme was created by top industry leaders in web design and user experience. Improve your audience engagement and loyalty with simple and user friendly tools offered by our theme. We've made a huge effort to keep site owner away from things with confusing names like PHP, functions, classes, CSS and other geeks' stuff. All tools you need to create your next project are visual, human friendly and intuitive.
Power page builder
The theme comes with built in Power visual page builder. It's a features rich backend visual page composer helping to create various page layouts in a blink of an eye. Besides that you can save pre-built page layouts in templates and reuse them at other pages.
Made for community
Monstroid² is fully compatible with BuddyPress and bbPress plugins that give more space for your creativity and add more functionality to your site. You can create and run small community or mini social network in just a couple of clicks.
[tm_pb_cherry_projects admin_label="Projects" listing_layout="grid-layout" loading_mode="none-mode" load_animation="loading-animation-move-up" hover_animation="simple-scale" filter_visible="off" filter_type="category" order_filter_visible="off" order_filter_default_value="desc" orderby_filter_default_value="date" posts_format="post-format-all" single_term="theme" column_number="4″ post_per_page="8″ item_margin="0″ grid_template="grid-boxed.tmpl" masonry_template="masonry-boxed.tmpl" justified_template="justified-boxed.tmpl" cascading_grid_template="cascading-grid-boxed.tmpl"] [/tm_pb_cherry_projects]
---
[tm_pb_cherry_testi admin_label="Cherry Testimonials" source="category" category="26″ limit="2″ order="desc" orderby="date" divider="off" show_avatar="on" size="109″ show_email="off" show_position="off" show_company="off" type="list" effect="slide" loop="on" pagination="on" navigation="on" template="default.tmpl"] [/tm_pb_cherry_testi]
Did you find anything you like? Browse our other demos
Monstroid² has everything to get you covered. Take a look at the child themes available for you. The list of themes covers most popular spheres of interest including Art & Photography, Business and Design.